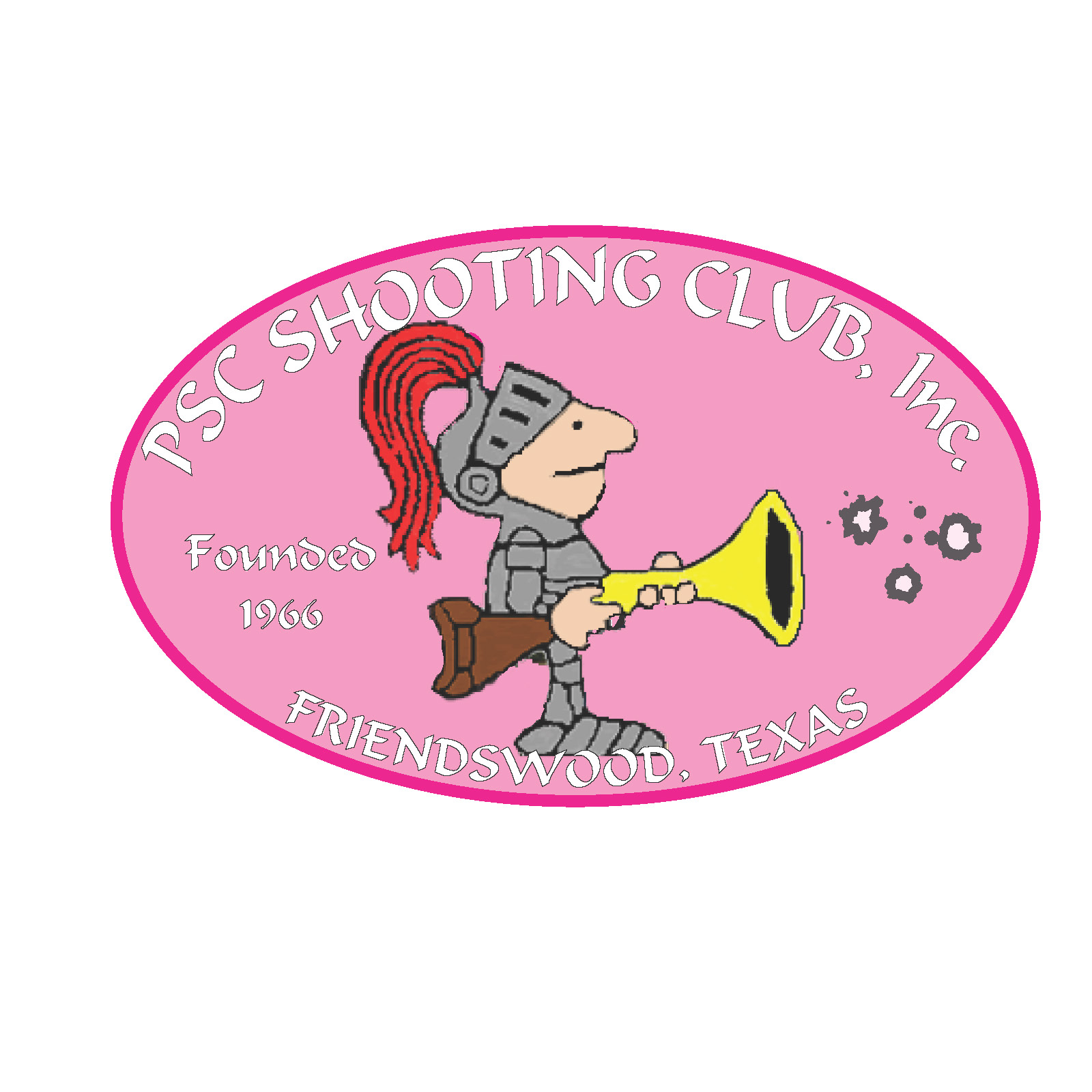 The PSC Shooting Club, Inc. Ladies Program is for Members and non-members alike.  It is held on the second Saturday of each month from 8:45 am to noon, but be sure to check the PSC calendar for changes and updates.
The Program offers instruction and coaching for women with little or no shooting experience, as well as more advanced shooting opportunities.  Handgun "101" is available every month, plus there is at least one special event or opportunity to expand your shooting experience.  Above all, we have a lot of fun!
If someone wants to try the program and doesn't have a pistol to use, we have a few Ruger .22cal. pistols you can use for your first day in the program.  You will also need eye and ear protection, but we can even provide that on your first trip.
The fee is $10 for PSC Members and $15 for non-members.  Preregistrion is not required, but it is strongly recommended!  Knowing how many folks are going to join us makes it much easier to plan the event.  To register, just click the Event Registration tab in the menu above and select the Ladies Program event.